Ceramic dental crowns
Rebuild your smile
Improves smile's harmony
Your smile will look like before
Strengthens badly damaged teeth
They will be protected lastingly
Made of high quality porcelain
Durable last generation materials
Dental crowns of high quality at affordable prices
Improving your smile using ceramic dental crowns will let you feel more confident while allowing to chew better.
At Dentisalut we think of our patients and that is why in addition to offering quality we also offer affordable prices along with different payment methods so you can choose the best option for you.
Request your first free medical visit and we will give you the required information about your treatment with dental ceramic crowns and an accurate budget without changes so you can recover your smile. You can also call us at . 93 408 51 97 (Nou Barris) or 93 315 85 57 (Sants).
Advantages of dental ceramic crowns
Any patient is susceptible to wear crowns fixed prostheses, but only a specialized dentist can determine which is the best treatment to be performed.
In addition to correcting problems position, alignment and color, other advantages of zirconium ceramic crowns are:

Fully biocompatible, non-allergenic and have little adhesion of tartar to them
Low thermal conductivity because it has no metal

Translucencywhich gives it great aesthetic
What are ceramic dental crowns?
To improve the harmony of the smile, taking into account the values of dental aesthetics, one of the best choices are ceramic dental crowns.
Porcelain crowns are solutions to cover dental for reinforce badly damaged teeth or that need to be reinforced. Sometimes, ceramic Crowns also serve as a treatment of choice to correct aesthetic problems of the teeth.
Ceramic crowns are a cosmetic dentistry treatment because with high quality porcelain teeth are recreated with a great result to which they can be given the color and appearance as the patient wishes.
There are different treatments to improve dental aesthetics:
Dental veneers
The perfect solution dental aesthetics for those seeking to improve the appearance of their smile
Dental crowns
Ideal for covering or strengthening teeth that are badly damaged or need to be reinforced.
Teeth whitening
It reduces various shades the original color of the teeth, leaving teeth whiter and brighter.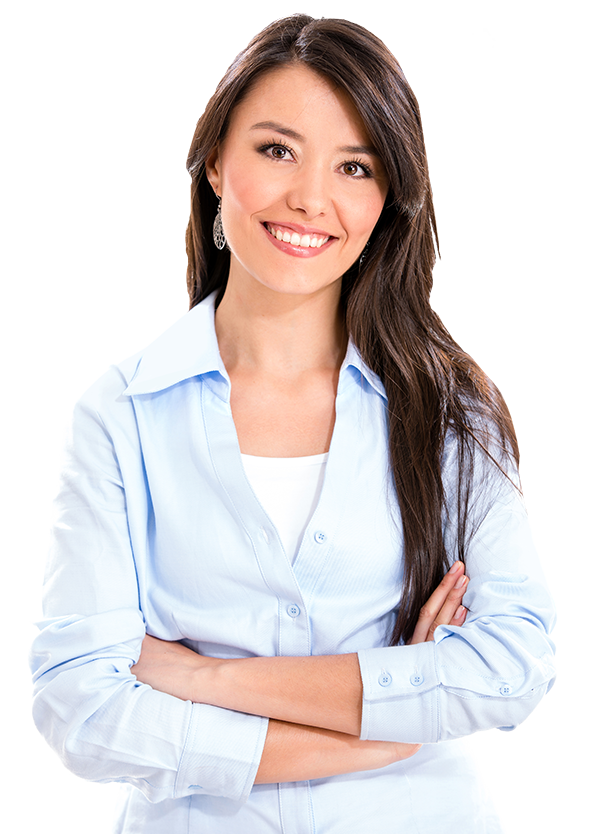 Traditionally it always have been used porcelain crowns with a metallic background for added strength, but the use of gold caused a dark line on the saw tooth next to the gum, which visually desmejoraba dental crown.
To correct this vision problem in Dentisalut currently using zirconium crowns, a material that gives crowns as strong as the metal but this undesirable effect is avoided since the zirconium is white like teeth. Another advantage of zirconium is that it is translucent to the passage of light, like natural teeth which gives a full ceramic crowns natural feel and therefore improves the cosmetic dentistry tooth.
The ceramic dental crown is not fully realized in zirconium, actually only the inner part is made of this material, the outer part is made of ceramic. It is the combination of these materials that offers high resistance teeth and an aesthetic that can not be compared with other types of dental crowns.
Dra Sandra Bernal
Expert in Pediatric and Geriatric Dentistry
Need more information?
Contact us now without any commitment.
Furthermore, your first visit is free of charge.