Collaboration agreement
Enjoy rates and special promotions
Collaboration agreement
Dentisalut offers agreements with entities, companies and associations that are interested in offering Odontologic services with promotions and rates for their associates.
Mutial insurance companies and collective Dentisalut collaborates with.t
Dentisalut collaborates with different associations or entities from Barcelona for the patients that belong to them to benefit from offers and discounts. You can find here the entities and associations that collaborate with Dentisalut at the moment, to get to know the agreement click on the image from the collective or association you are interested in.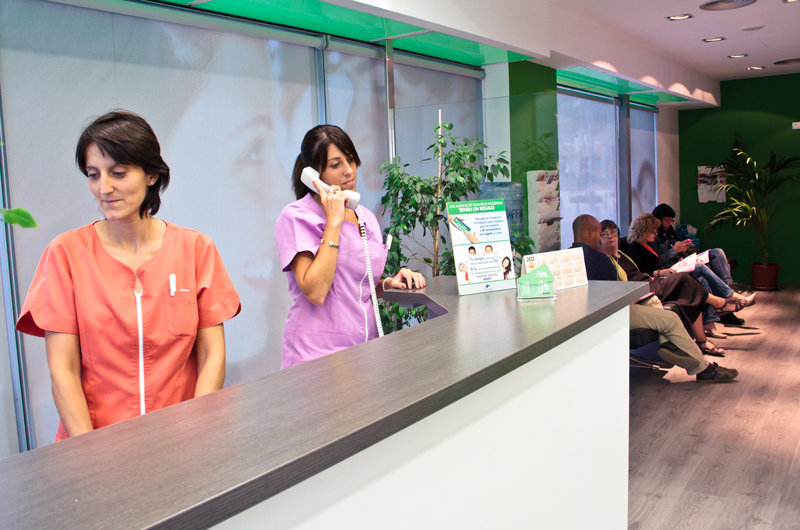 If you belong to any of these associations or entities do not doubt in contact us and we will get back to you with information with no commitment on different discounts, offers and dental treatments at Dentisalut. Moreover, we will offer our patients different payment method options to make their dentist appointment more pleasant and comfortable.
If you wish to have more information book a first free appointment online with no commitments. You can also call us at 93 408 51 97 (Nou Barris) or 93 315 85 57 (Sants). If you would rather send us an e-mail, drop us a line at clinica@dentisalut.com
You can also visit us at our Dentisalut dental clinics in Barcelona to get a personalised diagnosis and treatment.
Do you need more information?
Contact us now with no obligation.
Also, your first visit is free.