Post extraction implants
Place an implant in the same act as tooth extraction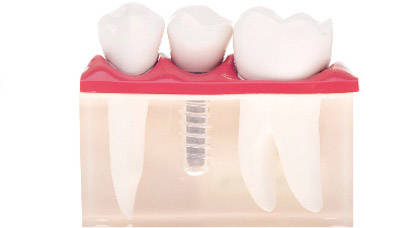 Extraction and surgery in the same intervention
Quality and speed all in one
Reduces healing times
Increased reliability and comfort
Dental clinic specialized in implantology
More than 15 years of experience
It is very common to have to replace a single tooth due to a fracture, large cavities, tooth endodontically (killed the nerve) or a destroyed tooth. Currently you can replace a damaged at the implant on the same day tooth.
The implant post extraction technique takes advantage of the gap left by the root in the bone so that dental implants can be placed immediately and replaced the problematic tooth. Sometimes the replacement of several teeth is required for bridge failure, periodontal disease, etc.
In these cases it is also possible to place implants with other techniques such as dental implants immediate load.
Benefits of Dental Implants post extraction
The placement of the post-extraction dental implants is a very simple and comfortable for the patient technique for several reasons:

One surgery for tooth extraction and implant placement.

Anesthesia is used only on the day of the intervention.
It reduces the healing time.
The aesthetic result is perfect and the surgery is less traumatic.
Furthermore, this extraction technique post, we can place implants in the ideal position and less residual alveolar bone resorption.
Dental implants replace artificial tooth root, allowing us to place the implant different types of prosthesis to replace one or more teeth.
With dental implants recovered functionality and aesthetics losses due to the lack of teeth.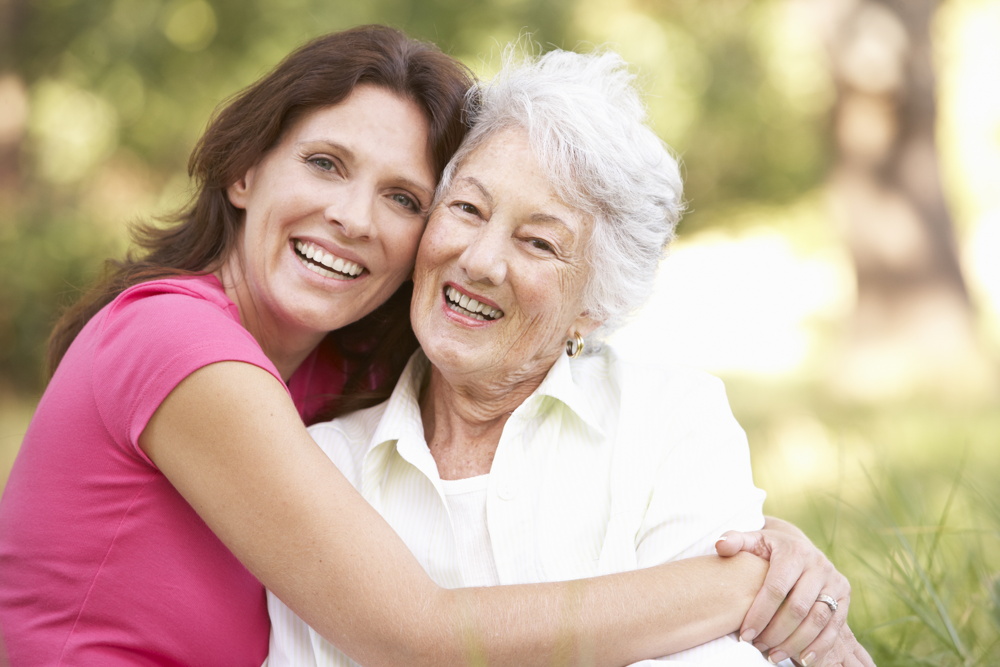 When is a dental implant post extraction done?
It is suitable to place a post extraction implant when tooth extraction occurs for the following cases:
Removing temporary tooth (in the absence of permanent).
What techniques are dental implants?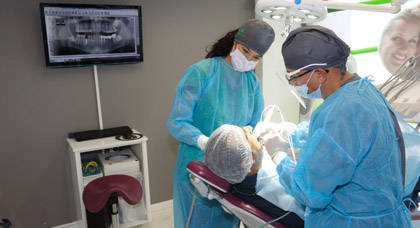 Immediately loaded implants
This technique allows the placement of the prosthesis fixed in one day
Implants without stitches
Recent advances allow you to place implants without surgery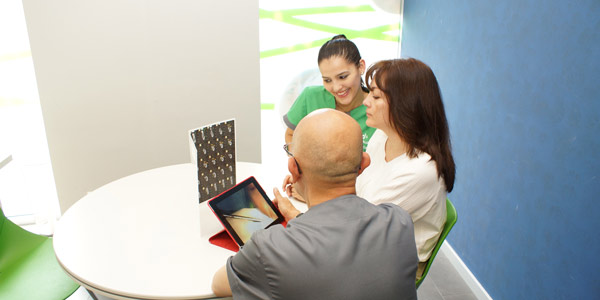 How much does a dental implant post extraction cost?
Order your 1st free medicalcheck to get a complimentary full diagnosis and personalized pricing placement of a dental implant post extraction. We also offer convenient ways of payment and financing.
Call us at Tel. 93 408 51 97 (Nou Barris) or 93 315 85 57 (Sants) to reserve time.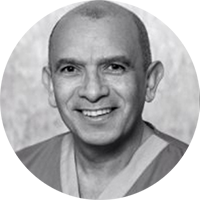 Dr. Juan Carlos Torres Segura
Oral Surgery and Implantology
Do you need more information?
Contact us now with no obligation.
Also, your first visit is free.