Sedation Dental
For a more pleasant treatment

Dental sedation is a recommended method for adults and children that feel anxious or scared of the dentist visit when dental surgery treatments are required. Furthermore, it is indicated for complex surgeries, medically compromised patients or those looking for a quick an easy dental care.

To apply sedation during a medical procedure, It is combined a edative and an anaesthetic that is used to control pain.
Conscious sedation allows to get back to normal quickly after surgery.
Advantages of conscious sedation
Patients who are afraid of the dentist visit or surgery will feel better thanks to conscious sedation.
The patient will be relaxed during the dental treatment.

Cooperation during surgery.

Sedation dentistry is also for kids.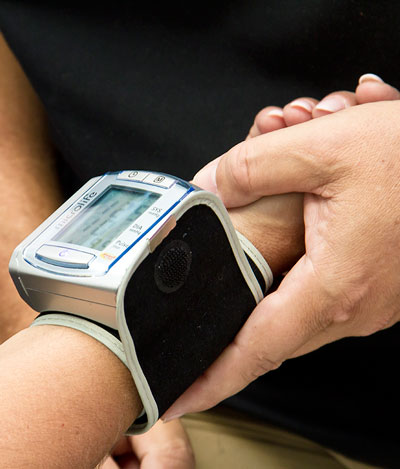 Dental sedation consists of…
1. Dental sedation is practised by an anaesthetist. Medicine can be intravenous or intramuscular.
2. Once medicine is administered the patient will start feeling sleepy and relaxed. The anaesthetist will remain close to the patient all the time.
3. The patient could even fall asleep but will wake up easily. After conscious sedation , could still feel sleepy and may experience memory loss being impossible to remember the whole procedure.
Dental sedation in children
Sedation technology will solve anxiety and phobia problems related and helps in cases as:
Autism or down's syndrome.
Young children and kids with 'bottle caries' or cavities.
At Dentisalut dental clinic Barcelona we make proud of working for our patients maximum comfort, specially children.
Dental sedation in children can be intravenous or inhaled. It is effective in less than 60 seconds and the child will be asleep up to three hours. This time will guarantee every dental treatments to be successful, from surgery to endodoncy in just one single session.
If you need further information about sedation in adults or children book your free first medical visit online without no-commitment. You could also call us at Tel. 93 408 51 97 (Nou Barris) or 93 315 85 57(Sants). If you would rather send us an e-mail: clinica@dentisalut.com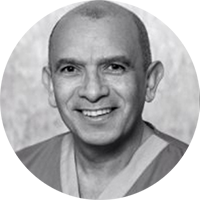 Dr. Juan Carlos Torres Segura
Oral Surgery and Implantology
Do you need more information?
Contact us now with no obligation.
Also, your first visit is free.